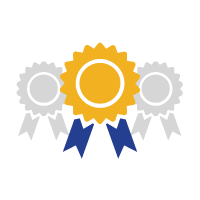 We fund worthy projects that tackle climate change adaptation and disaster risk management. Learn more about past grants and how you can apply.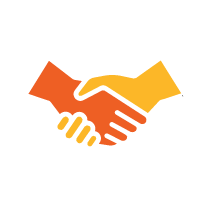 We work with a wide range of experts who help us magnify our impact. Find out who they are and how you can partner with us.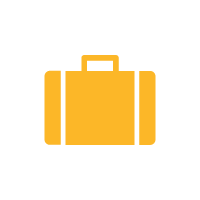 We're working on coming up with science-based solutions to climate-related risks.
Join the team. We're hiring.
Donate
We welcome contributions from individuals, funding agencies or foundations, non-government organizations, and government and private sectors groups.
Our donors enjoy the following tax incentives: exemption from payment of donor's tax and  full deductibility of donations made to science foundations for income tax purposes.
You may contact info@omlopezcenter.org for further inquiries.
Thank you in advance for your support.